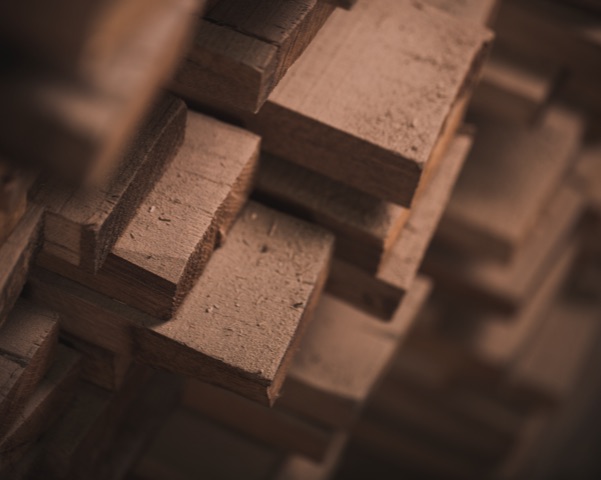 Glued laminated timber
Interior doors made of glued laminated timber are highly durable in time. The stratified wood is not bending or twisting which allows the systems to remain stable, all four seasons. This technology is rather popular in countries with big annual temperature variations.
The doors are not only treated with antiseptic but also with ignifug, which makes them even more long-lasting. We use only clean ecological products, certified raw materials and collateral products that do not use toxic substances. Glued laminated wooden doors are 100% ecological.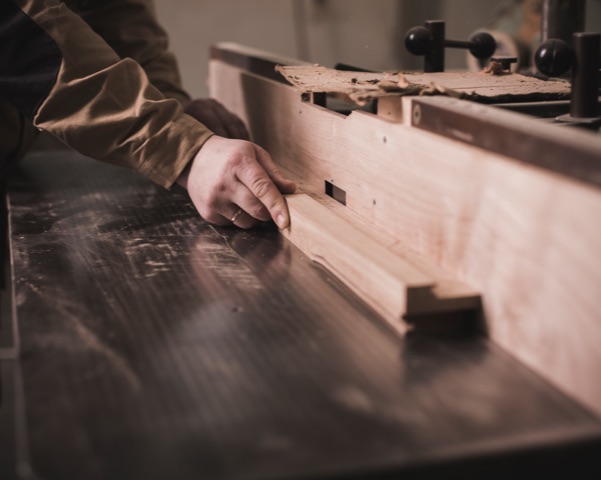 Personalized design
The stratified wood technology offers a wide range of design possibilities. We use Nordic pine, oak and ash wood essences which means an extended pallet of natural colour options, but also RAL colours. Our doors are appreciated for their natural aesthetic.
Glulam is readily produced in curved shapes, which allows us to create literally any shape, even perfect circles with 300 mm radius.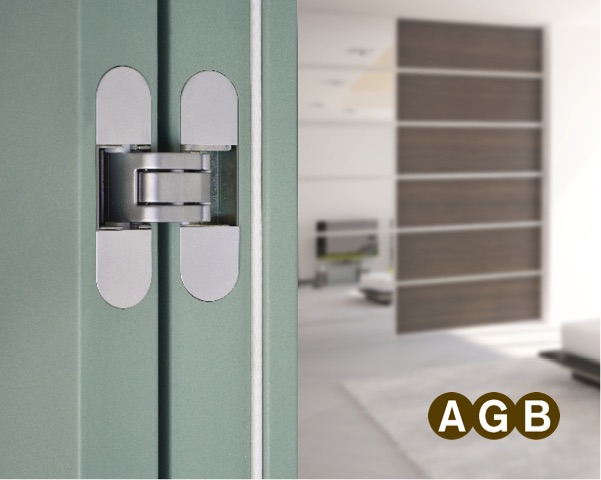 AGB hinges
AGB - Alban Giacomo Spa is an Italian company specialized in hardware systems for doors, windows and shutters. Their complete catalogue comprises more than 20.000 articles.
Teba Prim uses a large variety of the models, from simple hinges for wooden frames to up-to-date and complex adjustable hinges. Models like Eclipse are invisible, even when the door is open and integrate the most performant technologies: are reversible and offer a wide setting on three axes. The symmetrical milling allows you to decide the direction of opening on the site, at the very moment of the installation.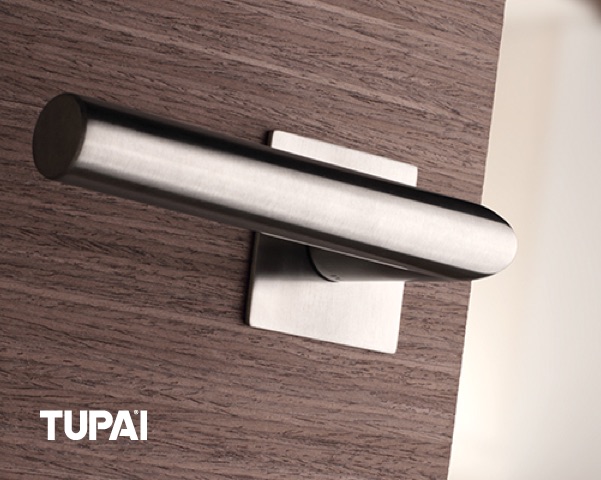 TUPAI handles
Tupai is a portuguese brand with more than 40 years experience in the metal processing industry. It is now a reference brand for the architects, designers, distributors, installers and final consumers all over the world.
Tupai works with 3 raw materials: brass, zamak and stainless steel. The products feel heavy in your hand, reliable, and very comfortable for everyday use.
Individual design and 5 years guarantee